Original (2015/03/30) | tumblr
Scanlation: y4nderenka, hikari-kaitou, donamoeba, jammerlea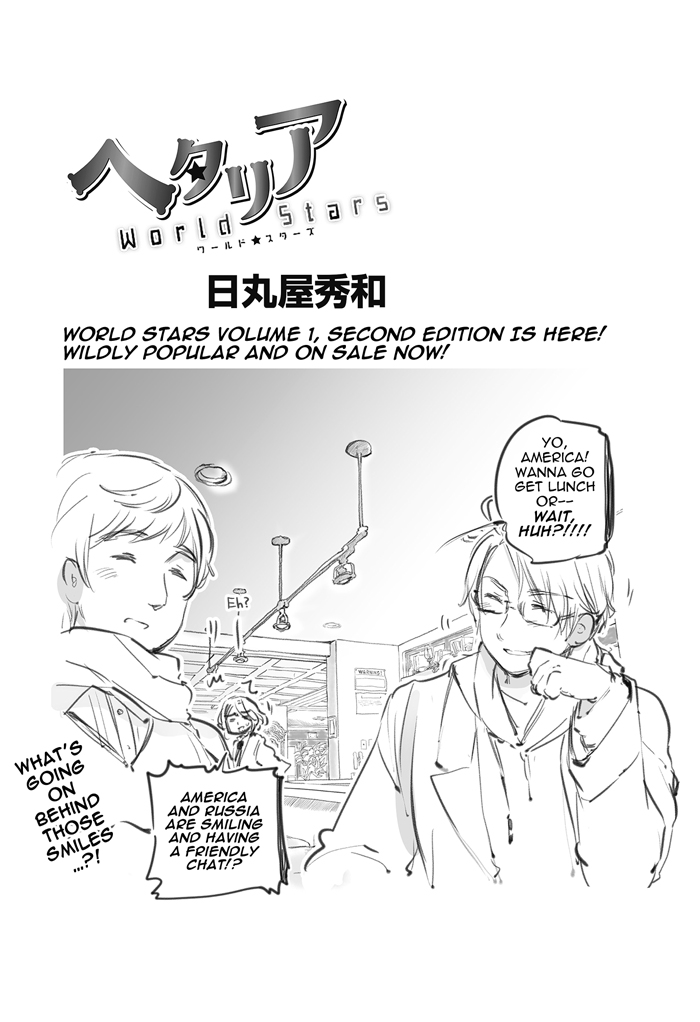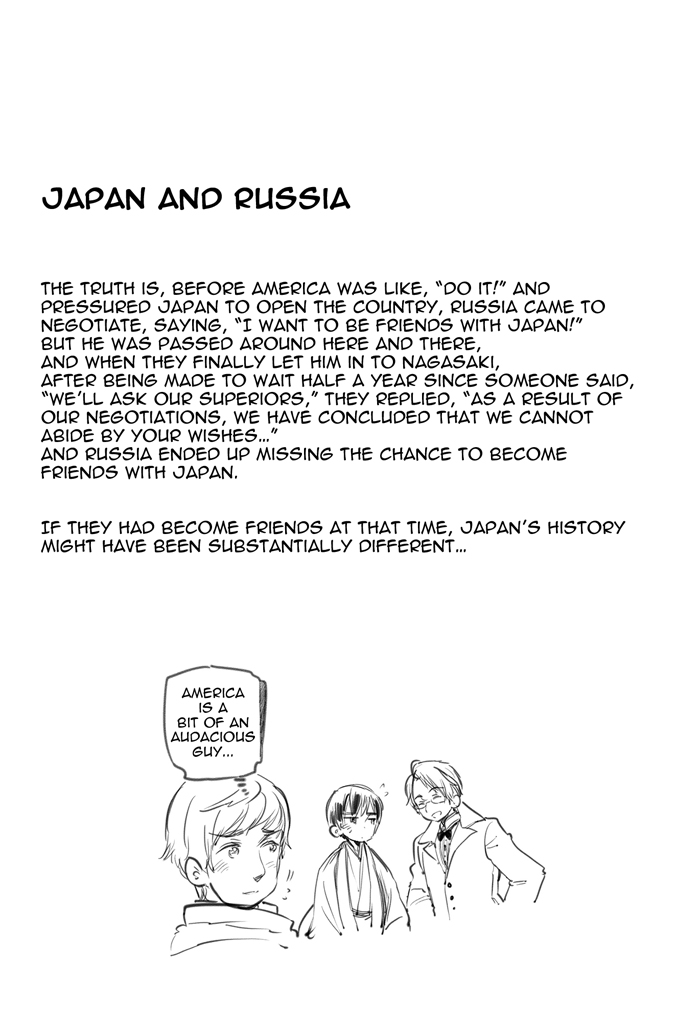 "Bush faints at White House, recovers quickly"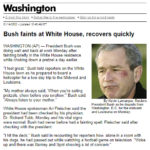 From Annotated Hetalia
:
President George W. Bush fainted briefly after choking on a Pretzel at the White House. "My mother always said, 'When you're eating pretzels, chew before you swallow,"' Bush said. "Always listen to your mother."
Article from January 14, 2002 on USATODAY
A Presidential Lunch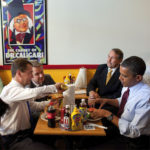 From Annotated Hetalia
:
In 2010, US President Barack Obama and Russian President Dmitry Medvedev went to
Ray's Hell Burger
for a meal. Due to this visit, the restaurant had such an increase in business that they had to open a second location.
Ray's Hell Burger on Wikipedia
By Official White House Photo by Pete Souza -
flickr
, Public Domain,
Link